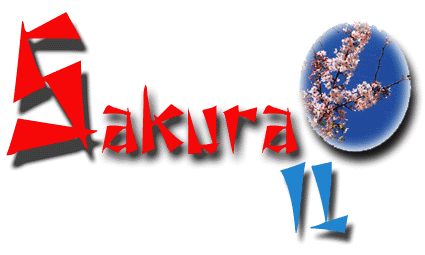 Welcome to my Shiba Inu web site.
My name is Liora Levin.I live in Israel, in a small town near Tel-Aviv named Rehovot.
I have had dogs for many years,I have had a Siberian Husky for nine years and in 1997, I got my first Shiba Inu.
I have three female Shibas.I take part in dog shows and I have Israeli champions and an International champion.
I breed my Shiba girls and all my dogs and puppies live with me at home.
I adore this smart little dog and my enjoyment of this breed increases from one day to the next.
I believe that you have to keep the origin country standard of the breed, in our case, the Nippo standard.
You are invited to visit my web site and I will be glad to receive feedback and to be in touch.